Matching the futility of King Canute raging at the waves—yet sadder for actually expecting the tides to halt upon command—the NFL has sharply warned its teams to stop releasing news of contract agreements before free agency actually begins. Good luck with that, guys.
Remember how we were all amazed that Miami gave Ndamukong Suh $60 million in guaranteed money? Or that the Eagles are signing Frank Gore ($7.5M guaranteed) and Byron Maxwell ($25M guaranteed), while Jeremy Maclin ($11M AAV) heads to KC? We shouldn't know those figures. We shouldn't know those signing. Hell, we shouldn't even know that LeSean McCoy got traded for Kiko Alonso. Teams can't begin trading or signing players until March 10, and ostensibly can't make actual contract offers until then. To say nothing of finalizing deals, and then leaking the details to the media. And yet!
From Albert Breer, the NFL's statement on the memo:
Clubs were advised of the rules for the three-day negotiating period in PP-23-15 (attached). These rules include limitations such as that a club cannot make an "offer;" or enter into a written or oral agreement of any kind, express or implied, or make promises or representations of any type concerning the terms or conditions of employment to be offered to any Unrestricted Free Agent for inclusion in a Player Contract after the start of the new League Year; or provide assurances of intent as to the future execution of an NFL Player Contract. Clubs were further advised that "Any attempt to undermine the purpose of this negotiating period may be considered conduct detrimental to the League." At this time, the League office is beginning investigations into a number of reported agreements with clubs. Violations will be dealt with accordingly.
G/O Media may get a commission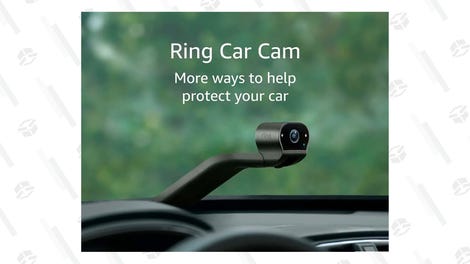 Investigations! This is so dumb! There is no way you can let agents, players, and GMs get together, negotiate, and not expect them to have contracts drawn up and ready to sign at 4:00 p.m. tomorrow. And if it's such a big deal to keep up the pretense that this isn't happening, it's sort of weird that NFL Network and NFL.com are chock-full of these stories, reported by official NFL media.
But more than any of that, why would the NFL not embrace this free agency madness, rogue as it may be? It's March, and football has owned the weekend in sports. That's an accomplishment for a sport that aspires to be a year-round story (and has made incredible strides toward that goal in just the last 5-10 years). I find it very hard to believe the league really cares about cracking down on pre-free agency negotiating. But I don't find it hard to believe the NFL just likes swinging its dick around.