Last night old man Nene cashed in on a productive, mostly-healthy season in Houston by agreeing to a four-year, $15 million free agent contract to stay with the Rockets. $15 million over four years isn't a lot of money for a good two-way backup who played significant minutes for one of the best teams in the NBA!
Except, here comes some CBA-related bullcrap:
So what happened? Well, Nene is 34 years old, and a four-year contract would therefore carry him into his age-38 season. Each of the last two NBA collective bargaining agreements have included a provision that is designed to prevent NBA teams from using years to backload extra dollars onto contracts for aging players, a move made famous by 10-year NHL contracts. Prior to this new CBA it was an over-36 rule, but it is now an over-38 rule, mostly because Chris Paul and LeBron James are still rock-solid max-contract players, and shouldn't have their earnings limited even more than they already are by a rule designed to prevent Ernie Grunfeld from signing Jose Calderon to a 13-year, $13 million contract.
G/O Media may get a commission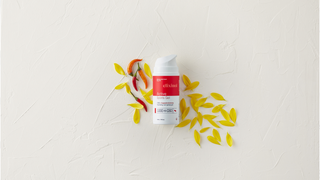 But this rule has now prevented a very good NBA veteran from signing his last significant contract, and a relatively cheap one at that. Unintended consequences are always a thing to look for in CBA provisions—like the first three players who were eligible for the DPVE being traded, it's hard to predict how these things will ripple once they go live.