Wayne Rooney scored his first MLS goal Saturday night, in his fourth match with DC United. The goal came in the 33rd minute of United's match at home against Colorado—after the ball sort of chaotically pinged around in the midfield, United triggered a quick attacking move and Rooney finished it off by going between the legs of keeper (and former Manchester United teammate) Tim Howard.

The match seesawed from there, with the Rapids scoring an equalizer, and then United benefiting from an own goal in stoppage time to snatch the 2-1 victory. In the 94th minute, with United defending a Rapids corner, old man Rooney got absolutely clobbered in the face by the combined force of a leaping man's rump and an off-balance man's skull:
That collision left Rooney a gory mess, with blood streaming down his face and into his eyes. The victorious goal man confirmed later that he'd suffered a broken nose on the play, and required stitches for the cut:
G/O Media may get a commission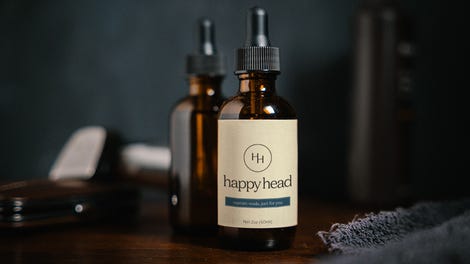 United's big three points brought them to, well, the very worst record and lowest point total in the MLS Eastern Conference. But they've got Wayne Rooney!