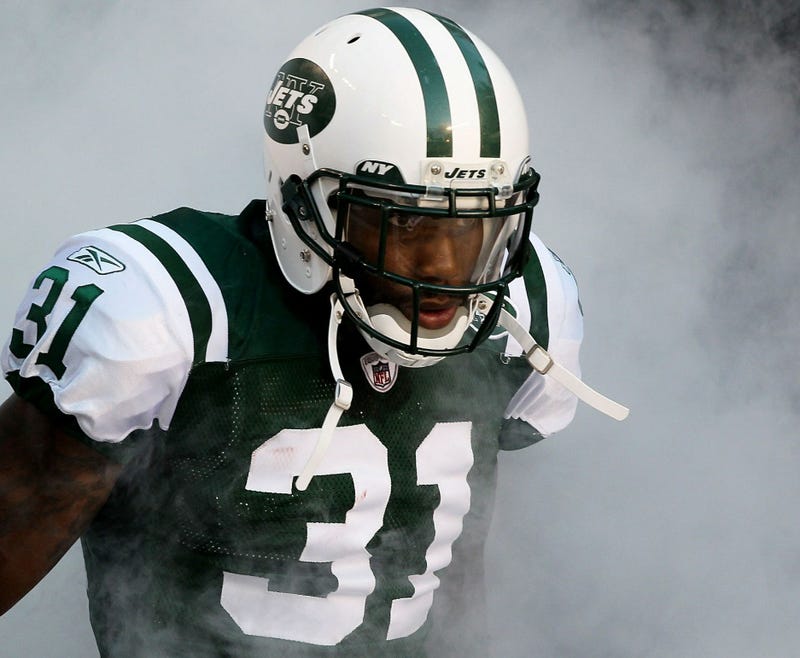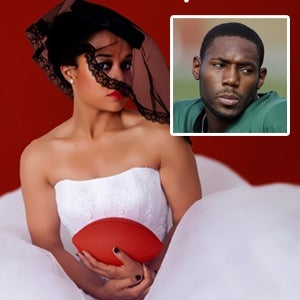 After noting that New York Jets cornerback Antonio Cromartie is known for "siring nine kids with eight women in six states," the New York Post gets right to the crux of ex-fiancée Rhonda Patterson's tell-all book's jacket cover.
She depicts him as a champ in bed but a cheat who dumped her days before their $200,000 wedding and left her to give birth to his sixth child alone.
Ms. Patterson goes on to explain the rationale of never using Cromartie's name in "Love, Intercepted: A Tale of Football, Falling and Failing in Love."
"It goes nameless because the story is bigger than him," Patterson told The Post. "This is not a book to bash him. It's meant to help women avoid making the same mistakes I did."
But "he" doesn't come off all that badly.
"He was one of those lovers who would caress you, stroke your hair . . . look you in the eyes and ask you to have his child. I thought his asking me to bear his child meant he loved me."
You thought wrong, lady.
Jilter Jet's cruel game of love [NY Post]
How Jets' Cromartie fathered nine kids with eight women over six states [NY Post]