Choreographer and dancer Akram Khan, whose "Abide With Me" performance at last night's opening ceremony was for many the highlight of the evening, was visibly shocked to learn NBC had edited out his performance when the network aired the ceremony in tape delay, choosing instead to air a Ryan Seacrest interview with Michael Phelps.
Khan's dance director and partner in the performance Farooq Chaudhry told Olympic Rings And Other Things' Nicholas Wolaver "It's disgraceful U.S. media could make that decision and [I] would like to know why."
Wolaver told me he questioned the myriad British news sources that said Khan's performance was a tribute to victims of the 7/7 terror attacks, though Khan doesn't appear to deny that at any point, either. You can view some video of the Khan interview over at Wolaver's site; regardless of the actual theme of the performance, its exclusion from NBC's broadcast continues to be a mystery.
SEE ALSO: Here's The Opening Ceremony Tribute To Terrorism Victims NBC Doesn't Want You To See
NBC Responds: We Removed The Opening Ceremony Memorial To Terrorism Victims Because The Tribute Wasn't About America
NBC Also Edited Out A Tribute Featuring Two Dead U.S. Servicemen From Their Opening Ceremony Broadcast
G/O Media may get a commission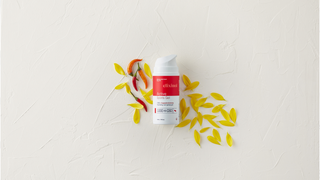 For a handy master schedule of every Olympic event, click here.