From the Palm Beach Post comes word of gamesmanship. Foul, fetid gamesmanship.
A Dwyer baseball player faces discipline after it was discovered he covered the visiting dugout, later occupied by inter-city rival Palm Beach Gardens, with urine before the teams played a key district game at Dwyer High on Friday night.
But don't think this was just peeing. From context, we can glean that it was much, much worse.
The player, whose name was not released, was found by Dwyer's administration to have acted alone in dousing Gardens' dugout with an amount of urine large enough to create a smell noticeable to visiting fans at the game.
[...]
Dwyer Athletic Director Tom Pagley said he was "not at liberty to discuss how it happened," but he said the act was indefensible.
Oh, holy mother of God. Not just a spray. Buckets and buckets of stale urine.
It worked, though: Dwyer, the urine-soakers, won the game 7-4 and clinched the number three seed in the district tournament. The project's mastermind only got a two-game suspension.
G/O Media may get a commission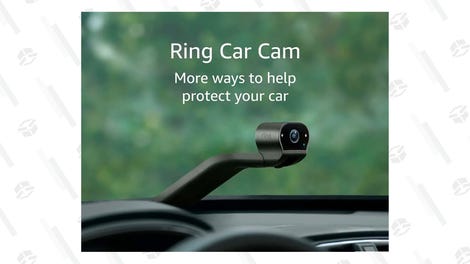 Photo: Dewitt/Shutterstock