Even with Oregon's offense out on the field tonight in Glendale, it sounds like there's been nonstop excitement in the stands as well. Arizona NewsNet has just passed along word that the women's restroom in one part of the stadium had to be evacuated for a medical emergency:
Fiesta Bowl: Section 404 women's restroom evacuated due to intoxicated male passed out on the floor. Police officers might have saved his life. Male was aspirating on vomit, was rolled on his side to open airway.
And it also appears that the fans are being ejected in droves, driving some to assault and 911 calls of desperation.
G/O Media may get a commission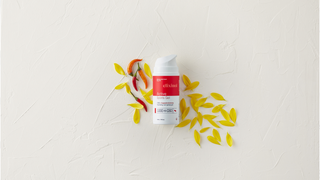 If Oregon fans stay true to form, we pretty much know how this is going to play out.