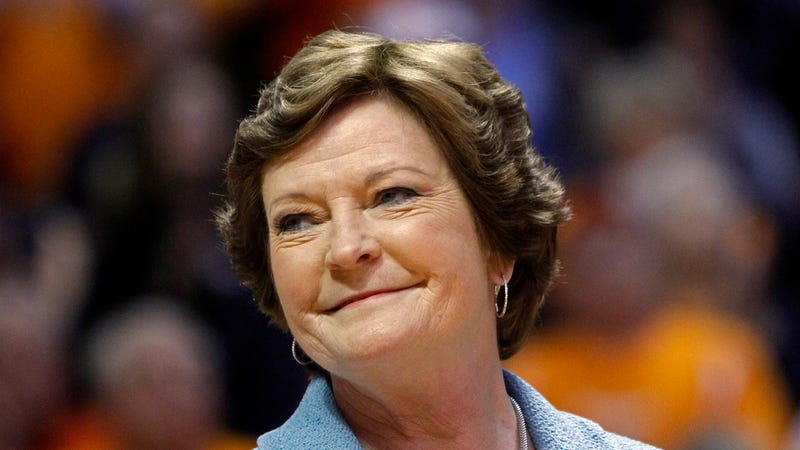 Pat Summitt's family is asking for prayers after reports surfaced the Hall of Fame basketball coach had moved into hospice care and was facing "serious health concerns."
A spokesperson for the Pat Summitt Foundation released the following statement this morning:
On behalf of Pat Summitt's family, we acknowledge the past few days have been difficult for Pat as her early onset dementia, 'Alzheimer's Type,' progresses. She is surrounded by those who mean the most to her and during this time, we ask for prayers for Pat and her family and friends, as well as your utmost respect and privacy. Thank you.
The eight-time national champion was diagnosed with early-onset dementia in 2011.