Tweets the Parks and Recreation and West Wing actor: "Hearing my fave, #18 Peyton Manning will not return to #NFL. Wow." We'd tell you to be wary, after Jermaine Dupri mistakenly reported that Dwight Howard to the Nets was a done deal, but this is Rob Lowe. He's so handsome.
More from Lowe:
#Colts fans, let's hope my info is wrong. Don't like being wrong, but this time... I'm hoping #NFL #Manning"
@richeisen My people are saying Manning will retire today. What do you hear? #NFL
He's even asking Rich Eisen! My oh my.
UPDATE, 3:48 p.m.: Here is a photo of Lowe with his arm around Colts owner Jim Irsay. So he may know people.
G/O Media may get a commission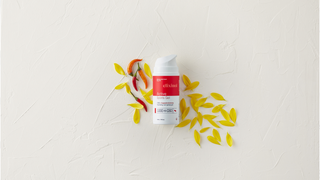 UPDATE 2, 4:59 p.m.: Exclusive: Molly Ringwald Refuses To Confirm Or Deny Rob Lowe's Report That Peyton Manning Is Retiring
Rob Lowe [Twitter]