With NHL free agency an hour old, the biggest move is a trade: the Pittsburgh Penguins have acquired Phil Kessel from the Maple Leafs for...well, from the Leafs' point of view, it's not really about what they got in exchange. But let's see anyway:
We'll need to know exactly how much of Kessel's salary the Leafs will retain, and the value of the picks that are changing hands, but on the face of things it's a remarkable underwhelming haul for one of the best scorers in the game, especially since Derrick Pouliot and Olli Maatta had been rumored pieces.
But this is about money. Brendan Shanahan is cleaning house in Toronto, and that means moving Kessel and his $8 million cap hit through 2022. If this is all the market would bear for a salary dump of this size, it's a move the Leafs had to make. Still, it's hard to imagine they couldn't have done better.
G/O Media may get a commission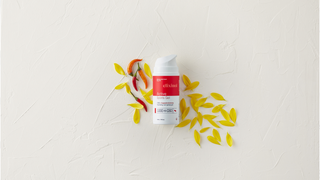 This is a fascinating move for the Penguins, who were already top-heavy at forward and have now committed a huge chunk of their cap to another elite scorer. Crosby-Malkin-Kessel is incredible—I honestly can't remember the last time a team iced three forwards of that ability—but Pittsburgh's depth remains suspect, and this move will hinder their ability to address it.