When young outfielder Tyson Gillies came to the Phillies organization via the 2009 Cliff Lee-to-Seattle trade, they probably didn't expect that cops would find him on the side of the road waving his shirt all happy-like, and cocaine in the backseat of the car in which the cop drove him home. But they did.
So, Gilles talked about the ultimately dropped felony cocaine-possession charge at a Spring Training press briefing yesterday.
"The most upsetting thing for me is that people even had a chance to question my character, which I value so much. ... The only thing I can tell you guys is what's done is done. The only thing I can take out of it now is it was a positive learning experience for me. I need to keep myself out of harmful situations and watching my surroundings from now on."
Assistant general manager Chuck LaMar was at Gilles's side. He said, "In what happened off the field, we didn't waver, because, like any player, you would hope the Philadelphia Phillies - and we have and always will - you are innocent until you are proven guilty. ... I will tell you that he's followed the letter of the law and he's done everything we can possibly ask of him."
Phillies' Gillies says he's righted himself after cocaine bust, injury [Philadelphia Daily News]
G/O Media may get a commission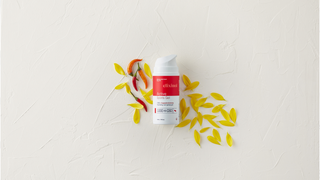 Tyson Gillies Busted for Cocaine, But Not Just Your Everyday Bust [The 700 Level]