A week after Pitt fired unsuccessful basketball coach Kevin Stallings, a whole bunch of players want out. Freshman stud Parker Stewart requested his release yesterday, and ESPN's Jeff Goodman reports today that over half of the Pitt roster has done the same. Pitt's top recruit is also steering clear of the program. Requesting one's release from a program is not a guarantee of a transfer—a few Washington players were granted a release last year then came back—but 10 players expressing serious doubt in the direction of the program isn't good.
Freshmen Marcus Carr, Khameron Davis, Terrell Brown, and Shamiel Stevenson, sophomore Kene Chukwuka, and senior Ryan Luther all requested their releases from the program, as did junior Malik Ellison, who did not play this season after transferring from St. John's. The players reportedly met with executive associate athletic director Chris Hoppe yesterday and spoke with AD Heather Lyke. Pitt did have four-star recruit Bryce Golden coming in next year, but he too wants out, as does juco transfer Danya Kingsby. If everyone successfully leaves, the Panthers will head into next season with five returning players and zero commits. They'll have a good chance to go winless in the ACC once again.
Oddly, Stewart said he wants to leave because Stallings got fired:
"We had a tough year, but most of the team was freshmen, and we felt like we'd have a chance to improve next year," Stewart told ESPN. "We liked Coach Stallings. He was a great guy as a person, and he treated us well."
G/O Media may get a commission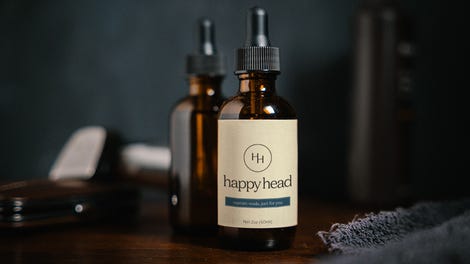 It's not all bad for Pitt fans. Arizona ate shit in humiliating fashion last night, so if prodigal son Sean Miller gets fired, he might be desperate enough.