If you were, for some reason, left hungering for more after the latest installment of the NFL's unbelievably dumb pizza drama—remember Papa John claiming that revenue was down due to football players protesting during the national anthem, followed by speculation that he'd been put up to it by none other than Jerry Jones?—well, you're in luck.
Almost two weeks later, here is Papa John's official stance on protest and also on Nazis:
G/O Media may get a commission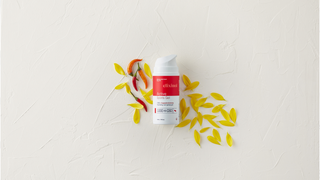 There you have it. The pizza is brave enough to flip off the neo-Nazis. I feel so much safer now.