According to radio station CFPL and confirmed by Ontario Provincial Police, Buffalo Sabres forward Ryan O'Reilly was arrested last Thursday and charged with impaired driving in Lucan, Ont., as well as failing to remain at the scene of a traffic accident. In a very Canadian twist, police say O'Reilly crashed his green Chevrolet pickup into a Tim Hortons around 4:00 a.m. He then drove the vehicle away before fleeing on foot with a passenger, and was arrested shortly thereafter.

In case the phrase "green Chevrolet pickup" seems familiar, it is probably because of this post to O'Reilly's Instagram account a couple months ago:
The Buffalo News confirms that, according to the police report, it was indeed his classic 1951 Chevy that O'Reilly allegedly drunkenly drove into the Tim Hortons.
O'Reilly was recently acquired by the Sabres during a draft day trade, and signed a seven-year, $52.5 million extension.

G/O Media may get a commission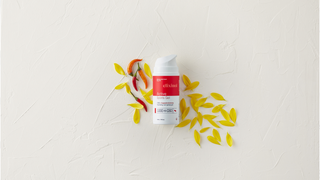 ---
E-mail or gchat the author: kevin.draper@deadspin.com | PGP key + fingerprint | Photo via AP