In case you haven't been following the news, last week didn't go so hot for Lance Armstrong. He was stripped of 7 Tour de France titles, dropped by his sponsors, and accused of bribery. So how did his reputation stand up?
Shockingly well, according to a survey conducted out of Seton Hall earlier this week. Drawing from a nationwide sample of 870 respondents, the pollsters found that only 49 percent of respondents thought Lance should be stripped of his titles, and 37 percent still had a positive opinion of the disgraced athlete.
Check out the breakdown of that last question by age, particularly:
G/O Media may get a commission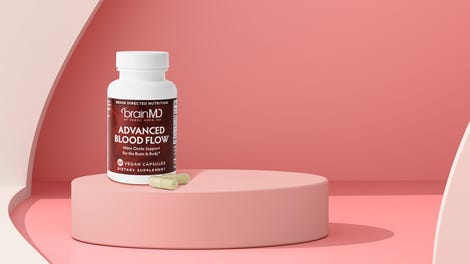 You read that correctly. Over 60 percent of 18-to-29-year-olds had a positive opinion of Lance Armstrong, versus just 15 percent with a negative opinion (the rest had no opinion or refused to respond).
Compare this to President Obama's most recent approval numbers, also by age:
Yup.
It's not just cancer awareness; old people are against cancer, too. But if you're 29, you were 13 when Lance Armstrong was diagnosed with cancer and 16 when he won his first of seven consecutive Tour de France titles. If you're 18, you were 11 when he won his last title. For kiddies like me, Lance Armstrong was the MAN at a period in our lives when we were forming our opinions about sports outside of our hometown favorites. He wasn't the only MAN, but we've already watched Tiger Woods, Brett Farve, Barry Bonds, Mark McGwire, and Sammy Sosa fall.
So maybe we're a little jaded. Or else we like ex-winners when they fall on hard times. If Obama loses next month, maybe he can catch Armstrong then?
Thanks to Rick Gentile of the Seton Hall Sports Polling Center.