Say it with me now: "No one cares about your fantasy team." But this dude got boned.
Reader Philip sends along a couple of screengrabs from a Week 1 matchup in his league.
In the first, Kyle holds the slimmest of leads, and only because Cardinals QB Carson Palmer had just thrown a touchdown pass with 2:32 remaining. Surely, the fact that Palmer's two-point conversion attempt was incomplete wouldn't end up mattering.
In the second screegrab, taken after the final whistle, disaster. What changed? After two straight runs up the middle to run out the clock, Palmer knelt with the ball on the final play of the game. That's negative one rushing yard, and so tenth of a point deducted from Kyle's score.
G/O Media may get a commission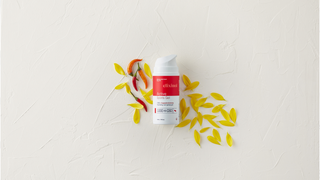 Apologies if you still don't care about Kyle's fantasy team. But if this happened to you you'd never stop bitching about it.
H/t Philip