Alexander Lukashenko, the president of Belarus, wasn't happy with the national hockey team's performance in the recent world championships. He has no qualms about letting people know that.
In a session specially held to discuss the development of ice hockey in the country—which is definitely not just because Lukashenko is personally a huge hockey fan, his press team specifically notes in the write-up on the presidential website, this is a matter of national importance, okay?—the president said love of the sport is a national "ideology."
"Instead of being proud for the colors of our flag, people just feel ashamed. They even started to send letters to me," he said about the fact that the team did not qualify for the next Olympics. "And I agree with them. There is no willpower, team play, and individual mastery. The work of coaches is also unsatisfactory."
Per the Associated Press, he went in a little further, calling the team "absolutely spineless" and the coaching "disgusting." Those comments and the ones that follow here are not included in the government write-up posted on Lukashenko's official website:
"Even if you lose, then play with soul and the people will forgive you. But when you go out there you've lost the game before it even begins and your legs are shaking."
...As a remedy for poor performance, Lukashenko said Belarusian hockey clubs [should] lower salaries and offer bigger bonuses for success.

"Everyone's driving around in a Mercedes," Lukashenko said, "but there are no results."
G/O Media may get a commission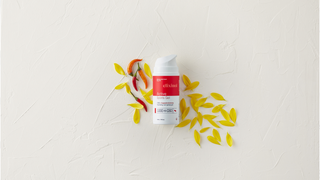 Lukashenko is an authoritarian leader who has been in power since 1994. He enjoys playing hockey with pals.