This MLB season is not even a week old, yet fans are already resorting to the kind of boredom-reducing insane behavior we usually see in late September. Two separate incidents in Detroit and Milwaukee will, if you continue reading any further, probably ruin your appetite for the day. You've been warned.

First, above: here's a gent accepting $100 to do something disgusting. From tipster Mike:
A woman barfed in the bleachers at the Brewer game. A man was paid $100 to take a giant lick of said puke. Merriment was enjoyed by all.
Watch, if you dare:
G/O Media may get a commission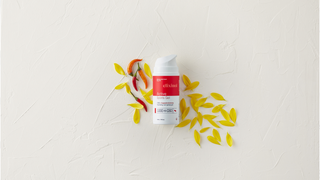 If you haven't lost your breakfast yet, here's part two—from Saturday's Yankees-Tigers game. Reader Beau tells us the Tigers fan in the Red Wings coat swiped a Yankees fan's cap and proceeded to defile it in a very disturbing manner:
He stuck the Yankees hat down the back of his pants, unbuckled his pants in order to wipe his butt with it. He then managed to maneuver it from that back of his pants to the front without taking it out. He completes the tarnish of that hat and pulls it out and throws it on the ground.

The Yankees fan picks up his hat and proceeds to take a nice, slow lick and taste of the his pal's dingleberries and urine on his hat. He then wastes no time in going back to cheering, "LET'S GO YANKEES!" just has he was doing all game.

And here's the video.
What hath you wrought, Bills fans?