Booted from his fraternity, Michael Hudec will finally have an organization on campus that cottons to his beliefs. That's right: the KKK is coming to Ole Miss.
When Mississippi's student council moved to stop the chanting of "the South will rise again" during one of the school's traditional fight songs, it was as effective as most student council resolutions are. That is to say, not at all. So the chancellor banned the band from playing "From Dixie With Love" altogether. Some gentlemen in white robes are less than pleased.
The KKK will hold a rally on campus before Saturday's game, according to Shane Tate, the "North Mississippi great titan for the Mississippi White Knights of the Ku Klux Klan:"
We are coming to Ole Miss to say enough is enough on attacking our Christian, southern heritage and culture, and it's time for every person to have a right to freedom of speech," Tate said.

Lago confirmed Ole Miss has been contacted by the KKK and said the group has the right to voice its opinions as long as it doesn't interfere with university activity or the personal rights of others.
"We aren't coming there to cause problems or cause trouble," Tate said. "Trouble has already been caused by a handful at Ole Miss, including the black student body president, who wants to shape Ole Miss into yet another liberal sodomite college."
G/O Media may get a commission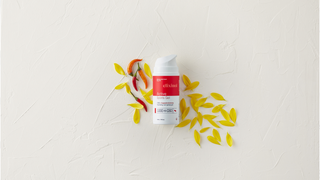 See now, this is a perfect example of why everyone hates the Klan: poor grammar. Is it the student body president, who happens to be black, who wants to shape Ole Miss into a liberal sodomite college? Or is there an organization called the Black Student Body, and its president is the one doing the sodomite shaping? Listen up Grand Dragons of America. If you can't find a PR person to punch up your statements, and make clear exactly who's doing the sodomy conversions, you'll never get your message out there effectively.
KKK Planning Rally In Miss. [Daily Reveille]