According to Empire of Soccer, the New York Knicks' star forward is interested in reviving the Puerto Rican NASL squad, the Puerto Rico Islanders, which was disbanded in 2012.

Anthony took the second half of the NBA season off to rehab a nagging knee injury/escape the hellish pit of despair that is the Knicks, so it's not completely unrealistic to believe that a man with his wealth, free time and background—Anthony's mother is Puerto Rican—could be interested in reviving the Islanders.
After a solid 2008 campaign, the Islanders were pretty much DOA by the 2012 season due to some tough economical setbacks and a change in the territory's ruling political party that resulted in less funding for the team. The team was booted from the league after it was decided by the NASL that a change in ownership would be necessary.
Although talks have never officially closed between the NASL and the Islanders, it was clear as late as last fall that the Islanders sorely needed to secure more solid financial backing to have hopes of rejoining the league.
"We keep that relationship going and we think there's a lot of great opportunities down there to play in NASL and have a very popular and competitive team. They've proven that in the past," NASL Bill Peterson commissioner told SoccerWire in August. "When they're comfortable that they have a group put together and they're ready to come back into the league we'll have those discussions. It's not at that point today."
G/O Media may get a commission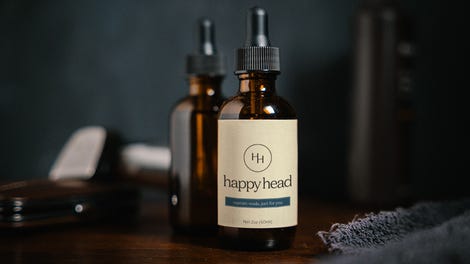 But it would seem that the Islanders started to get things together starting around that time. According to EoS, Anthony made a trip to the territory in May to scope out potential investors and politicians interested in joining him in getting the squad back together. And for whatever reason, he's traveling with the NASL's New York Cosmos for their friendly in Havana, Cuba.
The NASL fall season kicks off in August. But if Anthony can swing together a financial base in the offseason, then it is at least plausible that the Islanders could rejoin the league by 2016.
Photo via Getty.