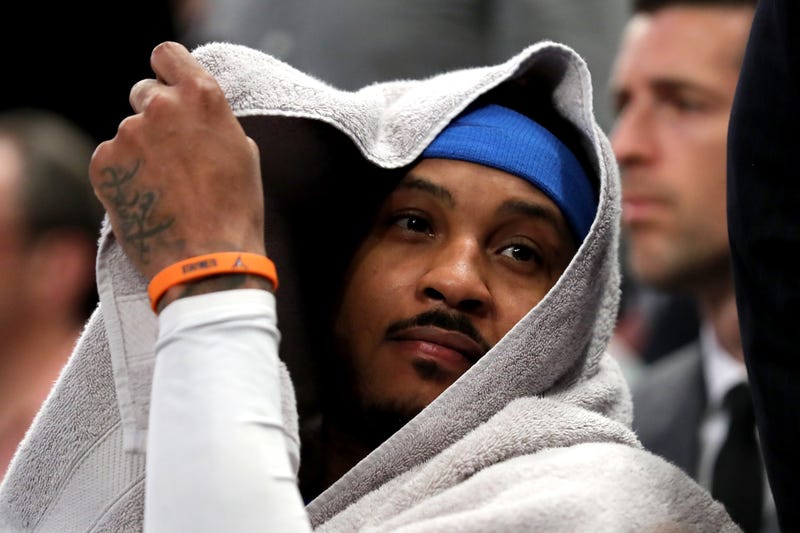 Over at ESPN, Ian Begley has chronicled the festering relationship between former Knicks boss and unbearable weed pedant Phil Jackson and former Knicks star Carmelo Anthony. It's a long string of satisfying anecdotes but my favorite one captures the purest essence of both characters:

During the sessions, Jackson instructed the Knicks to sit on the edge of their chairs, eyes closed, and count to 10. Breathing in and out, the objective was to clear the mind. They repeated the process several times. Some players were dutiful in the exercise, some indifferent and some downright mocking of its worth, team members said. As Jackson's relationship with Anthony deteriorated, so did Melo's commitment to mindfulness training. In the final sessions, witnesses said, it became common for Jackson to tell the players to open their eyes at the end of the exercise, only to find Anthony's head tilted back, eyes still shut, seemingly snoozing.
Yes, that sounds about right.
[ESPN]