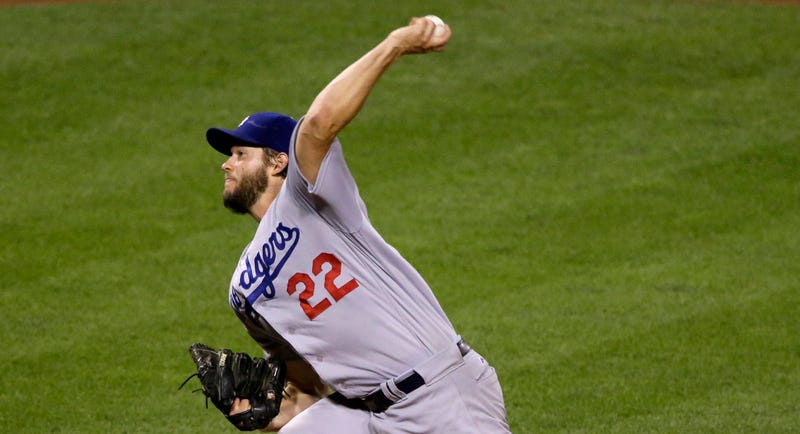 Well, shit. Dodgers ace Clayton Kershaw, who was well on his way to turning in one of the greatest single season pitching performances in recorded human history, is reportedly headed for the disabled list.

The news comes from Los Angeles Times beat writer Andy McCullough, who also revealed that Kershaw received an epidural injection to alleviate the pain in his back:
Earlier this week, Kershaw left the Dodgers to return to L.A. to have his back checked out by a doctor. At the time, his ailment was reported as "lower back stiffness," but this latest report hints at something more serious going on. If Kershaw is enough pain that he needed an epidural injection and a trip to the DL, then there's a good chance this injury isn't going away anytime soon. That would be a huge bummer, because baseball is a much worse sport without Clayton Kershaw in it.