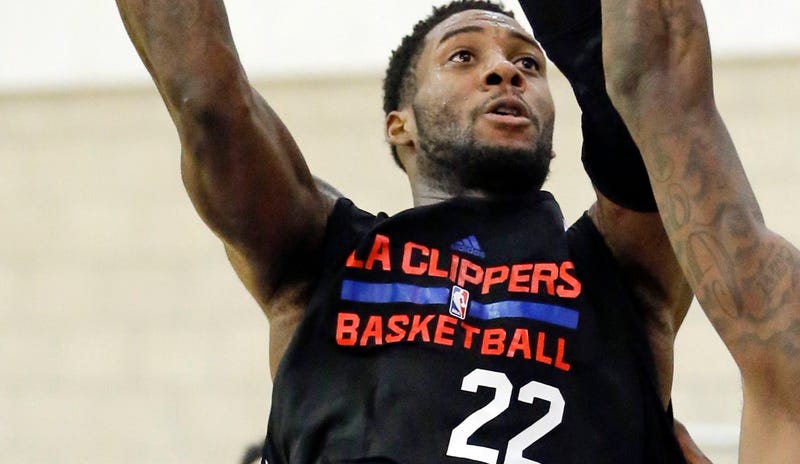 Los Angeles Clippers rookie Branden Dawson was arrested around 8:30 Pacific Time this morning in Playa Vista, Ca. and charged with felony domestic violence, per a report from TMZ Sports. The former Michigan State star was released from LAPD custody after posting his $50,000 bail a few hours later, according to ESPN.

The Clippers recalled Dawson, who has played 14 minutes in the NBA this year, from the Erie Bayhawks of the D-League yesterday morning. Dawson was the 56th overall pick in the 2015 draft, and he's flirted with scant playing time in Blake Griffin's absence.
He could face a mandatory 10-game suspension under the NBA's domestic violence policy, and, as the Los Angeles Times notes, it could be closer to the 24-game penalty Jeffrey Taylor got in November. If you know anything about the case, please drop us a line.

---
Contact the author at patrick.redford@deadspin.com.