Dhafir Harris, aka Dada 5000, was stretchered out of the ring yesterday after Kimbo Slice knocked him out in the third round (or more accurately, after he just sort of woozily collapsed and fell down). It was a strange ending to a strange fight, the line on which moved all the way to a pick 'em after a few people bet a ton of money on Dada 5000 right before the fight.
This afternoon, Bleacher Report's Jeremy Botter reported that Harris' heart stopped temporarily and he was placed on a ventilator last night in the hospital.
Harris' family provided a statement shortly after, explaining that Harris suffered severe dehydration and renal failure due to extreme potassium levels in his blood. Why was his potassium so dangerously high? Because he lost 40 pounds for the fight. Harris' family confirmed that he was now stable in a Houston hospital:
G/O Media may get a commission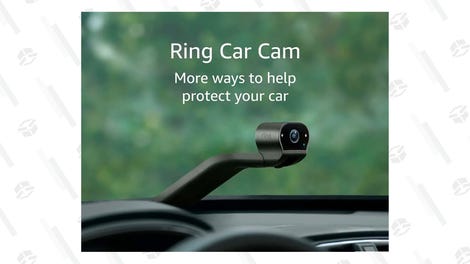 We'll update this post if more information becomes available.
[ESPN Deportes]