ESPN's Adam Schefter lights the fuse on a potential free-agency bombshell that's been oddly quiet thus far, reporting that star running back DeMarco Murray is heading to Philadelphia as we speak and is planning to sign a contract with the Eagles:
Pro-Bowl RB DeMarco Murray is flying to Philadelphia this morning with the expectation he will be an Eagle, per a league source.

Dallas has had numerous chances to resign Murray throughout the year and now.

Aside from the contract, the Eagles are most appealing to Murray because of his belief in their chance to win.

Murray would consider a final, last minute offer from the cowboys, per source, but he's going to Philadelphia with the intent to sign.
Nothing here is finalized—and the multiple mentions of the Cowboys in the report from Schefter's source makes it likely this is a public ultimatum to Murray's old team, which apparently has shown little interest in re-signing one of the league's few true workhorse backs. But this seems serious:
It will be fascinating to see what Murray gets: so far in this free agency period, Marshawn Lynch and LeSean McCoy have gotten huge payouts, and speculation is that Adrian Peterson will get one to match. But Murray isn't mentioned with those eight-figure salaries, perhaps because he's only really had one season as a healthy, every-down back, or because many fear he's a product of the Cowboys' O-line, or because more and more evaluators believe that running back is an easily replaceable position.
We thought Chip Kelly was one of those evaluators! But if this deal goes down after letting McCoy walk, largely over money, it'll be fascinating to see what he believes Murray is worth.
G/O Media may get a commission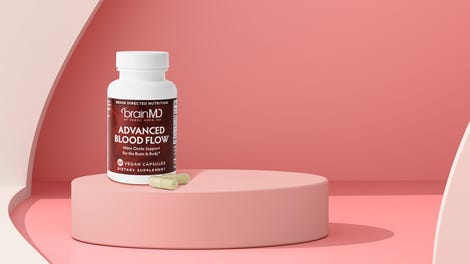 The Eagles are baffling. They could easily be really great or really terrible this year, but I could deal with either if I felt like Chip Kelly was following some master plan and wasn't just staggering his way through free agency like an overwhelmed toddler. Maybe this is part of the plan.