Carolina Panthers owner Jerry Richardson, who was recently accused of sexual harassment and getting racist with team employees, will soon sell his stake in the team. It's not clear who will buy the team yet, though the end of the Panthers' season on Sunday means that the process is now underway. Diddy offhandedly made some noise about putting together a group to buy the team, as has a group of local businessmen spearheaded by Hornets minority owner Felix Sabates. The team is valued at $2.3 billion, and the team's new owners might also have to pay up for part of a new stadium.

The Panthers' current building is just 21 years old and it recently got a fresh facelift, yet Richardson has been on a quest to extract a few hundred million dollars of public money from the city of Charlotte for a few years now. Whoever buys the team will likely continue that grift, and Sabates has been vocal about his desire for a Falcons-style, domed monstrosity. But where would it go? There are several suitable parcels of land adjacent to downtown, according to the Charlotte Observer, and were the new owners to look further afield, they'd find plenty more options.
Which brings us to this "EXCLUSIVE" report from WCNC, Charlotte's NBC station. Apparently, some guy who owns a 220-acre farm on the state line would like the Panthers to buy his land and build a bigass stadium on it. Jim Miller's property is 12 miles south of the current stadium, and though you can glance a section of the Charlotte skyline, it is very much in the country. However, two WCNC sources confirmed some vague level of interest in the site, and it apparently fits what Sabates wants, which is, uh, a place to put a parking lot?
Sabates would not confirm to NBC Charlotte that he is looking at Miller's farm, but he has said if his group does buy the Panthers, they would need a new domed stadium with parking for 20,000 cars.

The Miller farm would fit that bill with ample space for high-revenue parking, something an uptown location would likely not be able to offer.
Keep in mind that Sabates's group hasn't bought the team or even submitted a proposal, but, hey, there's a tenuous family connection to consider:
And there is this connection: Jim Miller has a son named Steve, whose wife went to school with Felix Sabates' son.
G/O Media may get a commission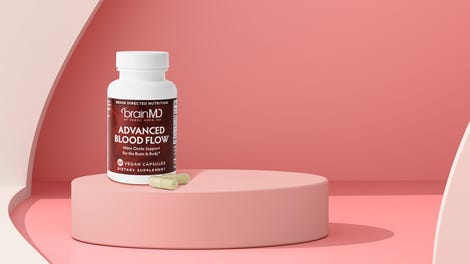 The Carolina Panthers do not need a new stadium, and Charlotte should certainly not burn public money to buy a farm in South Carolina.