The San Francisco 49ers secured a new stadium in Santa Clara on the condition that taxpayer dollars not be spent on NFL games or private events. But two years after Levi's stadium opened, Santa Clara mayor Lisa Gillmor has concerns that the city is not being properly reimbursed for expenditures and is getting less than its fair share of money from the stadium's special events. Gillmor has now warned the 49ers that Santa Clara will take control of the stadium if the team cannot prove how taxpayer dollars are being spent.

In May, Gillmor called for an audit to determine whether or not Santa Clara was being appropriately reimbursed for police and firefighter staffing. Two weeks ago, an auditor said that public funds had in fact been used for stadium operations, but didn't specify a number. From the San Jose Mercury News:
"We do believe that staff time has been spent that wasn't billed to the Stadium Authority or the 49ers entities," the city's hired auditor, Fred Brousseau of Harvey M. Rose Associates, LLC, said during an audit committee meeting Wednesday. "The extent of it, I can't tell you today."
According to NBC Bay Area, the 49ers haven't presented budget documents that are required by the stadium's contract with the city. The documents are needed to determine how much money the city should be making from special events at the stadium (such as concerts) and whether or not any taxpayer funds have been used for regular operating costs (such as reseeding the field multiple times, which is "possible," according to NBC Bay Area). The team said that auditor will get the documents on Monday.
G/O Media may get a commission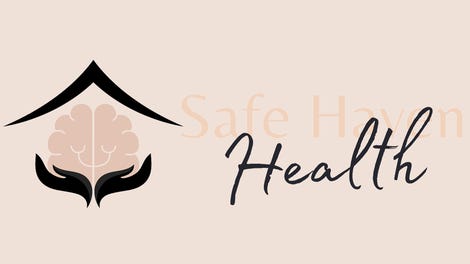 Addiction counseling
Safe Haven Health
Update [2:15 p.m.]—The 49ers have responded in a statement, saying that Gillmor's claims are untrue:
The Mayor's accusations that money is going from the City's General Fund into the stadium are false and irresponsible. As the Mayor surely knows, since she voted for the agreements, the stadium does not use general fund money. 
The team asserts that the 49ers Stadium Management Company has added several million dollars to the General Fund rather than diverting money from it.