The Bengals almost traded backup QB A.J. McCarron to the Browns Tuesday, but the deal didn't go through. Adam Schefter reported that Cleveland had missed the 4 p.m. deadline. The Browns still have a dismal QB depth chart, and now they're also getting roasted by anonymous sources willing to detail precisely how the team fucked up.

Jim Owczarski of the Cincinnati Enquirer reported that the Browns were going to give up 2018 second- and third-round draft picks for Andy Dalton's backup but didn't file the proper paperwork, and that they also might have sabotaged the trade on purpose:
Multiple league sources told The Enquirer there was a disconnect in Cleveland between the personnel department and the coaching staff about McCarron, which has hindered talks between the two franchises about the quarterback dating back to the spring.
The Browns have a surplus of draft picks, but to spend some on a fifth-round QB who has started exactly three games in his career seems moronic. That's more of a haul than what the 49ers just gave up for Jimmy Garoppolo, also a mostly unknown entity!
Meanwhile, at Cleveland.com, Mary Kay Cabot reported that the Browns didn't follow trade email protocol, like a bunch of dumbasses:
The Bengals quickly sent the necessary documents to the NFL — and copied the Browns — but the Browns only sent their to the Bengals and not to the NFL.

A source with knowledge of the Browns' sequence of events told cleveland.com that they sent their signed document to the Bengals with the expectation that the Bengals would also sign it and forward it on to the league.

A source also told cleveland.com that if the Browns had simply copied the NFL on the document they sent to the Bengals, the trade would have gone through.
G/O Media may get a commission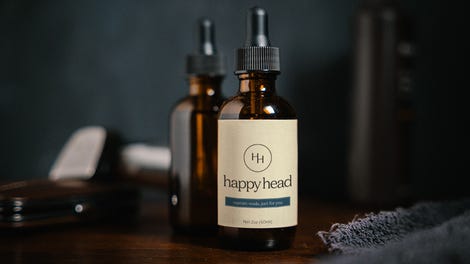 Pulling all these reports together, here's a possible sequence of events: The Browns were going to trade far too much for a backup QB; some people on the Browns didn't want to do this; the Browns incorrectly filed the paperwork to make the trade; the Browns' front office, which has made at least one trade before, should have known how to file paperwork for a trade; and the Browns asked the NFL if the trade could go through anyway but were denied. The Browns' incompetence (or infighting) saved the Browns from themselves. Meanwhile, DeShone Kizer still sucks.