Adrian Gonzalez, Carl Crawford and Josh Beckett appear to be on the move. While the teams have yet to officially announce the trade, barring any medical snafus or no-trade clause invocations, this crazy deal appears to be a crazy done deal.
According to Jon Morosi, the Dodgers have agreed to send the Red Sox James Loney, Allen Webster, Jerry Sands (.303/.380/.533 in AAA Albuquerque), Ivan De Jesus (.282/.277/.559 in two years with the Dodgers), and Rubby De La Rosa ( 3.71 ERA in 13 games in 2011 with 8.9 SO/9; he is fresh off Tommy John surgery) in return for the big three and Nick Punto. Morosi reports the Sox will be moving more than $250 million in salary between Gonzalez, Beckett and Crawford. In Webster, Boston gets the second-rated prospect in the Dodgers system and the centerpiece of a failed trade with the Cubs for Ryan Dempster. In 27 games the 22 year old has pitched to a 3.55 ERA, striking out almost nine batters per nine innings.
MLB's cray twitter feed also reports that Loney and Gonzalez were scratched from their respective lineups tonight.

Gordon Edes has some more info over at ESPN.
The Dodgers optioned De La Rosa to Double-A Chattanooga on Friday afternoon, instead of Triple-A Albuquerque as originally announced. Gonzalez was scratched prior to Friday's game and summoned to the clubhouse, along with Punto. Loney was a scratch as well, and was called to manager Don Mattingly's office.
All signs point to Crazy Town. We will update accordingly.
Update 10:07 p.m.: The Dodgers will reportedly pick up more than 95 percent of the salaries acquired from the Red Sox.

G/O Media may get a commission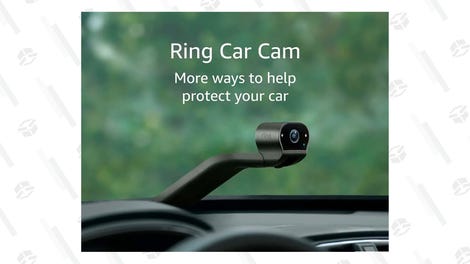 Update Sat. August 5, 8:25 a.m.: Jon Heyman joins the fray and reports that both Beckett and Crawford waived their no-trade clauses and Ken Rosenthal has a source that says the trade is "pretty much done."


Source: Dodgers, BoSox agree to deal [FOX]
Report: Dodgers, Red Sox Agree On Blockbuster Trade To Bring Adrian Gonzalez To LA [CBS]
Dodgers, Red Sox near blockbuster [ESPN]