After Chandler Parsons missed five three-pointers in Friday's game, Mavericks coach Rick Carlisle hinted that the forward was a tad overweight. Parsons responded yesterday with a shirtless photo on Instagram (captioned with a pig emoji). Today, Carlisle apologized.
Carlisle's original quote, via the Dallas Morning News:
"Parsons looked tired out there," Carlisle said. "His shot was short. He's working on losing some weight. He's a little heavier than he's been. He's up over 230 and we'd like to see him get down to at least 225. That's a work in progress. Tonight was one of those nights where I think the extra weight was a hindrance.

"He's gotten stronger, but he's been playing at 215 his first three years. An increase of 18-to-20 pounds is just too much. And we talk about it a lot. He'll get there. But he looked tired and a little heavy-legged. And the extra seven or eight pounds aren't helping.

"I don't mean to call him out publicly. It's just a fact. He's an important guy for us. We need him to get the right conditioning because we're going to need him to play a lot of minutes over the course of 82 games."
And the apology:
G/O Media may get a commission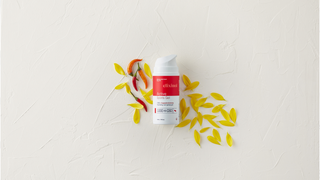 Carlisle will probably continue to call Parsons fat in private, instead.
Update: Heh.
Top photo via Instagram