The World Cup will go off on time. This was never in any doubt, despite the requisite doom-and-gloom stories surrounding Cups and Olympics. But it has not been pretty—11 of 12 airport upgrades remain unfinished, mass transit infrastructure is well behind schedule, and the São Paulo stadium set to host the opener one week from today has not been cleared for full capacity.
While acknowledging that poor choices have been made, Rio de Janeiro's mayor said these massive improvements are kind of the whole point.
"We made mistakes. We shouldn't have done 12 stadiums, we should have done fewer cities – that's what brought us to this situation," Eduardo Paes said. Of the Olympics: "Our lack of infrastructure is the reason we won the bid. If the Games are about change and a meaningful legacy, you should not go to Madrid or Chicago or Tokyo. They have everything compared to Rio. Compare Rio to Rio, don't go looking at London."
Of the belated World Cup construction, and of the "worst-ever" Olympic preparations, Paes said, "We're Latins, we're not used to deadlines, to keeping up with things."
Paes guarantees that the World Cup will be a success, even if most Brazilians want nothing to do with it. Sixty-one percent of residents surveyed say hosting the tournament is bad for the country because the more than $11 billion spent so far would have been better off being spent on the nation's more pressing needs. Protests and strikes (like today's São Paulo transit strike) should provide an interesting backdrop for the World Cup, but Paes says—and I quite like this notion in a country that was under a military junta 30 years ago—that dissent is a symbol of progress.
"The problem would be if we could not have protests," he said. "I would be ashamed if we did not have protests."
G/O Media may get a commission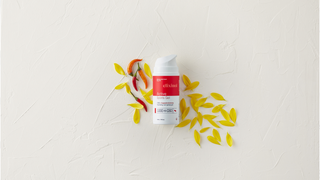 Rio mayor on World Cup: 'We made mistakes' [Globe and Mail]