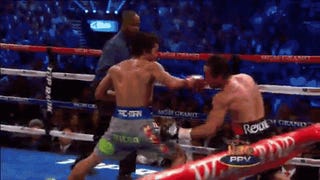 You all worked your usual Photoshop magic with knocked-out Manny Pacquiao yesterday. Here's the best of your submissions.
via Om4r
via Mdubb
via prmulvihill
via HorrorX
via Samer
via Greg Reese
via swank_basket
via schreib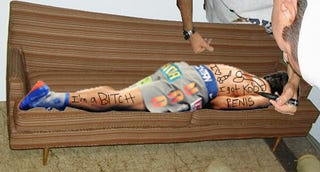 via Sgt. Hammerclaw
via KidzPlay
via MikeBrown4199
And here is you winner, via Allison09.
Email us at tips@deadspin to claim your prize.