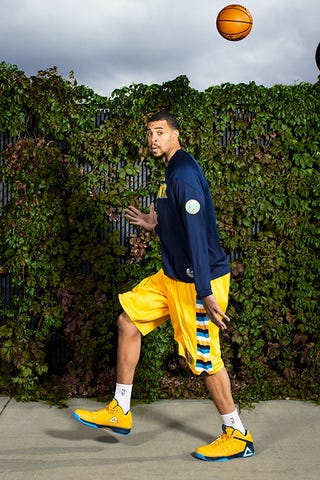 Yesterday, we asked you to make the picture of awkwardly posed JaVale McGee and work some magic. You all obliged, and it was very difficult to choose just one winner. Here are the best submissions.
via crkopf
via ChetTurner
via HamhockJones
via Sean Newell
via Inflatable SOG
via jpol29
via EvTynan
via Skipptacular
via HansGrubersBestFriend4Ever
via NernSause
via igorknightly
via InflatableSOG
via MRMigz
via TVs_Frank
via steve-ho
Your winner is JimmyDTU. Email us at tips@deadspin.com in order to claim your prize.