In one press conference Roy Hibbert dropped a "no homo" and called reporters "motherfuckers."
Hibbert was discussing his inability to help Paul George defend LeBron James in Game 3 and that he went into Saturday's game wanting to atone for how "he stretched me out so much—no homo." The almost stand-up routine nature of the aside and the goofy laughter from Hibbert—and, from the sound of it, others in the room—point to an underlying issue that will remain in sports for as long as "tough" continues to be synonymous with "hetero." Maybe Hibbert realized this problem because he later tweeted at Jason Collins to see if they could talk privately.
It is a little ham-fisted to single Collins out for a potential apology just because he happens to be gay, but at least he recognized his words could impact others.
G/O Media may get a commission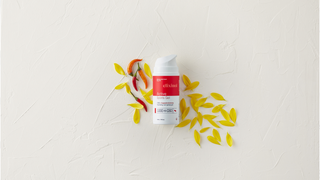 Hibbert continued his weird night later in the press conference, when he was asked why he thought he didn't get more consideration for Defensive Player of the Year. He blamed the media for not watching the Pacers and called them motherfuckers.
Hibbert will likely apologize and be fined and we can hopefully chalk this up as a young guy dealing for the first time with the motherfuckers who have, until now, largely ignored him.
Update: Mere seconds after publishing I saw Roy Hibbert's apology. It reads in full:
I am apologizing for insensitive remarks made during the postgame press conference after our victory over Miami Saturday night. They were disrespectful and offensive and not a reflection of my personal views. I used a slang term that is not appropriate in any setting, private or public, and the language I used definitely has no place in a public forum, especially over live television. I apologize to those who I have offended, to our fans and to the Pacers' organization. I sincerely have deep regret over my choice of words last night.