Ryan Fitzpatrick and the Jets have finally agreed to a deal, per multiple reports. The disgruntled quarterback will make $12 million on a one-year deal.

Both sides more or less got what they wanted out of this deal. Fitzpatrick will make legit starter money, four months after he was offended that the Jets only offered him a salary commensurate to a backup QB like Chase Daniel. The Jets don't have to start Geno Smith with a straight face, and they're not tied to the 33-year-old Fitzpatrick for more than a season. A Song Of Ice And Fire readers get the relief of not having George R.R. Martin preoccupied with blogging about Smith's incompetencies.
G/O Media may get a commission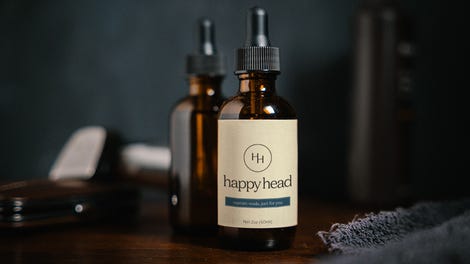 This is the outcome that seemed likely in March and still seemed like the most logical conclusion a week ago when Fitzpatrick and the Jets had only dug in deeper on their stances. This whole saga was defined by a stunning lack of leverage on either side of the negotiating table. The Jets couldn't hold Geno Smith over Fitzpatrick to keep him scared about his job security, because, c'mon, he's Geno Smith. And Fitzpatrick never received any interest from the other quarterback-dry teams on the market, so he couldn't play the Jets off against anyone else. This is how you get four months of the two sides staring at each other before quickly relenting once training camp started.