A manhunt for the two suspects in the Boston Marathon bombing, Tamerlan and Dzhokhar Tsarnaev, spilled into Watertown, Mass., late last night. After Tamerlan was killed a shootout, a search for Dzhokar continued into this morning. These are photos that were taken from the scene of the ongoing manhunt last night and this morning.
The scene of the robbery and carjacking that preceded the manhunt.
G/O Media may get a commission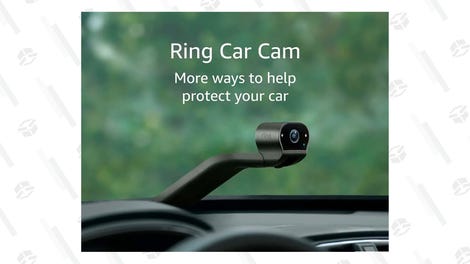 Boston police commissioner Edward Davis gives a press conference early this morning.
SWAT team members gather in a Best Buy parking lot.
A bomb squad officer looks at an objective recovered by a remote-controlled device.
Police surround a home early this morning.
Police secure a perimeter around an apartment building.
A Watertown resident looks out her window.
A police officer searches a Watertown resident's bag.
Police surround a home while searching for the marathon bombers.
Photos via Getty, Boston Globe, and AP