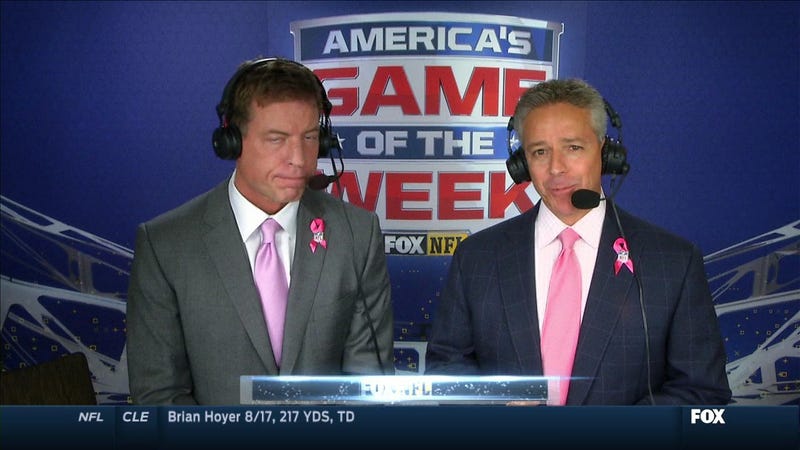 Seahawks fans across the Great Northwest found themselves the victim of arcane NFL broadcast rules after Fox selected today's awful Panthers-Bengals game for bonus coverage, only to find it go to overtime and then finish in a tie.
That meant everyone outside of Seattle had to stick with the game—and even the post-game commercials—resulting in today's Cowboys-Seahawks game being joined in progress. How much progress? Five minutes into the SECOND QUARTER.
Seahawks fans in Portland were the most severely affected, and they let their local affiliate hear it (even though KPTV had no say in the matter):
(This is just a sample. Go see here for more.)
As we all know, you don't fuck with football.