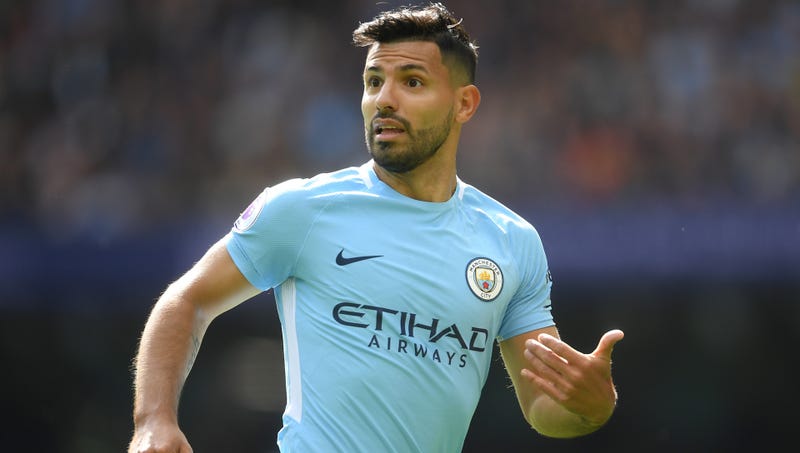 Superstar Manchester City striker Sergio Aguero could miss up to two months with a broken rib after a taxi he was taking in Amerstardam got into a crash last night. ESPN Sur first reported on the injury last night, and Aguero confirmed itboth the diagnosis and the circumstances this afternoon.

Aguero was in Amsterdam to see Colombian singer Maluma put on a concert, and on his way back to the airport, his taxi lost control and slammed into a pole.
Pep Guardiola didn't say how long Aguero would be out, as he's still undergoing tests, but he'll certainly miss a few critical matches for club and country. City take on Chelsea tomorrow, and Argentina have a pair of pivotal World Cup qualifiers against Ecuador and Peru after that. Looks like it'll be time to see exactly how good Gabriel Jesus is.