Here are some stats for you, via CBS MarketWatch: SI.com has 7 million unique visitors a month, far behind ESPN's 20.4 million visitors. This is a rather large discrepancy — Yahoo and Fox Sports are ahead of SI as well — but one that SI.com doesn't worry too much about.
Why? Because they're much more cultured than ESPN.
"They're a TV network," [Sports Illustrated Group editorTerry] McDonell said dismissively. "We're playing in a completely different league. We've always been about more than the score. We're more nuanced than other Web sites."
This is absolutely true: SI.com is all about the nuance.
For example:
• The cheerleader of the week contest.
• Jenn Sterger on Britney Spears.
• Oh, and, yeah, whatever the hell they're making Dr. Z do with that swimsuit model.
G/O Media may get a commission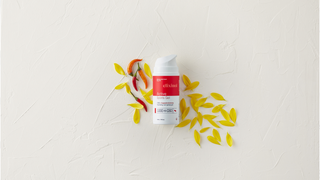 Delicate, subtle, almost imperceptible nuance, absolutely.
SI.com Tries To Top ESPN.com [CBS MarketWatch]