Sometimes, the universe has a sense of humor when it comes to fender-benders. Take this afternoon, outsider a Fuddrucker's in Ashburn, Va., where members of the Washington grounds crew had carpooled for lunch. At some point during the meal, their truck slipped out of park and rolled into the car in front—complete with Cowboys logo and "CWBYFN" vanity plate.
That Cowboy fan happened to be Mike Elias, whose coworker Jonathan Bunn took these photos and shared them with CBS DC. Elias said his car's no stranger to abuse, though it's usually more purposeful:
"In the 15 years I've been up here, we've had magnets stolen, and my car keyed," Elias said. "So it's just another in the line of unfortunate events."
At least it gave us this video: 'Skins personnel in team gear huddling around the damage, perhaps wondering if they should finish the job.
G/O Media may get a commission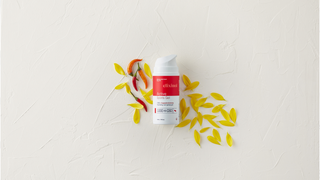 [CBS DC]