You wake up to the light in your eyes. Blinking, you try to adjust. The man with the light is very authoritative, and more than a little pissed. You must have been asleep for a while. Jesus, what time is it?
What's that? Your car is facing the wrong direction? On a one-way street? What in the How did that happen? Sorry? The car is in "drive?" Well, there has to be a reasonable explanation for this.
Why did you decide to have that fourth appletini, anyway? We know it was half-off at the Athens Applebee's, but you really should have thought about at least snacking on a Baja Potato Boat appetizer first. Now you're all out of sorts. And you were asleep for a while. And that guy still has the light. And now he s knocking harder.
At least you're not in Lincoln anymore. At least you have that.
Ohio Coach Frank Solich Convicted Of DUI [FanBlogs]
(Sorry about the tech issues earlier, by the way. We should be good to go now.)
(Update: We're told that there is not only not an Applebee's in Athens, Ohio, there is, in fact, NOTHING in Athens, Ohio. Unless you're able to sneak in underaged at The Greenery.)
G/O Media may get a commission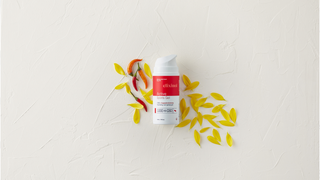 (Second Update: A reader writes: "While there may be no Applebee's in Athens, there's no Greenery either anymore. For about five years now. Solich could have come from BW3's, the Smiling Skull or any other of the umpteen bars in the five-block radius. A newcomer to Athens, Solich forgot the cardinal rule of OU students: Drink and Walk. Much safer.)