Trevor Jacob did not have a very good semifinal in today's snowboard cross competition. First, he busted his ankle. Then he suffered a dickpunch from American teammate Alex Deibold. And finally, he missed out on qualifying for the final by hundredths of a second.
Snowboard cross is the X Games-style competition that features a race between multiple competitors along a twisting slope with numerous jumps. Catastrophic wrecks are common, and Italian Omar Visintin's crash in the other semifinal required him to be stretchered off the course with what Italian officials called a hurt butt. Close finishes happen occasionally, but we can't recall actually seeing one that required judges to look at the film:
Wow! That's close.
G/O Media may get a commission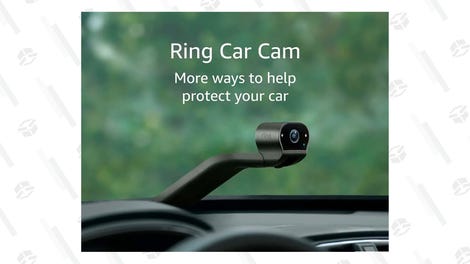 Deibold went on to take bronze in the men's final.