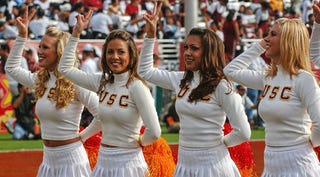 As a newcomer to weekend duties, I am unfamiliar with the Hugh Johnson Project. My esteemed colleague Gourmet Spud resurrected it and I would like to do the same. Let me know in the comments how to go about it.
Preliminary efforts to contact Gourmet Spud proved unsuccessful. He's probably doing something Canadian, like tapping a Maple tree or listening to Alanis Morissette albums, so I have set up a new Twitter account for The Hugh Johnson Project.
Join me at @project_hugh on Twitter, would you?
See you there.