In addition to being winless and grouchy, Antonio Brown is absent. The Pittsburgh Post-Gazette reports today that the Steelers receiver was nowhere to be found at the team's facilities Monday. No wonder he had no media availability:
From the Post-Gazette:
It is not clear if Brown's absence was excused by coach Mike Tomlin, but several sources indicated they did not know why Brown didn't show up with the rest of his teammates for meetings and film review.
Brown had an underwhelming (for him) performance in Sunday's 42-37 loss to the Chiefs, and was spotted arguing with coaches Randy Fichtner and Darryl Drake on the sidelines. The receiver was clearly still stewing Monday morning, because he tweeted this in response a former Steelers flack:
G/O Media may get a commission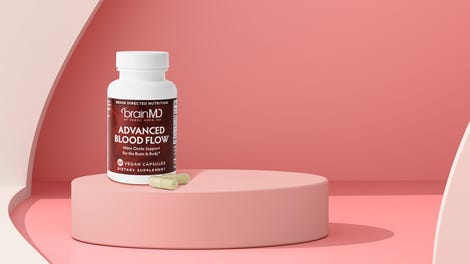 For what it's worth, Mike Tomlin said Brown hasn't actually asked to be traded. The coach confirmed that Brown wasn't present on Monday, but also wouldn't elaborate on why, or whether the absence was excused. (That sure makes it sound like it wasn't!) Tomlin said he planned to speak with Brown today. The team's off today but will reconvene Wednesday.
Perhaps Brown will return without further fuss, and the Steelers will revert to being only somewhat dramatic because they don't want to pay their lead running back. Meanwhile, Le'Veon Bell is making the most of his holdout by jet-skiing in Miami and throwing a release party for his EP:
Do the Steelers have a second James Conner they can use?