For years, every football fan in America has been living in a world in which the Seattle Seahawks employ a kicker named Steven Hauschka. Today, we all discovered that Hauschka has been letting all of us live in a false reality.

First, let's establish that everyone has been spelling this motherfucker's name as "Steven":
G/O Media may get a commission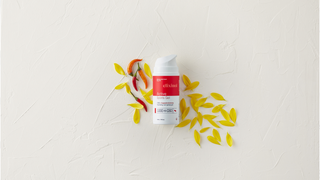 Steven. His name is clearly Steven! Look, he even spells it that way on his very own Twitter account:
And yet here is Steve, in his ninth season as a pro, revealing that his first name is actually spelled "Stephen":
I'm glad that he's finally set the record straight, but I really think Stephan Hauschka should have spoken up sooner. You can't just let people walk all over you like that, Stephan.
[Q13]