An unavoidable consequence of spending any meaningful amount of time online is being exposed to viral food content. Some of that stuff looks good and appetizing and much of it is trollish and stupid and decadent in ways that suggest a culture in serious trouble. But there is one particular aspect to this genre that I simply cannot handle anymore: the squeezing.

Take, for example, this video about a pickle corndog that rates very highly on the trollish and stupid scale, which features a man taking a bite out of the nightmare creation, aiming it at the camera like a gun, and then squeezing it.
That's gross! So is this:
G/O Media may get a commission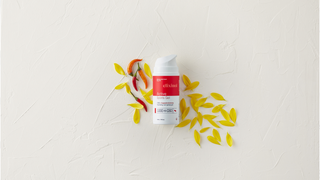 And this:
This motherfucker Salt Bae perhaps deserves most of the blame for how often people are squeezing food at me online. I've seen this guy squeeze all manner of meats, both cooked and raw, and every time I do I want to leap into a damn canyon. Sometimes I worry that this will be the last image I see in my mind before I die:
It's not just there is too much squeezing, either. The guiding aesthetic of so many of these food videos can most easily be described as "oozin' and bustin'." 
Frankly, there's too much oozin' and bustin' going on out there. Images of food should not be so closely associated with images of pimples being popped, and they should not stimulate the same receptors in my brain. It's just my opinion!