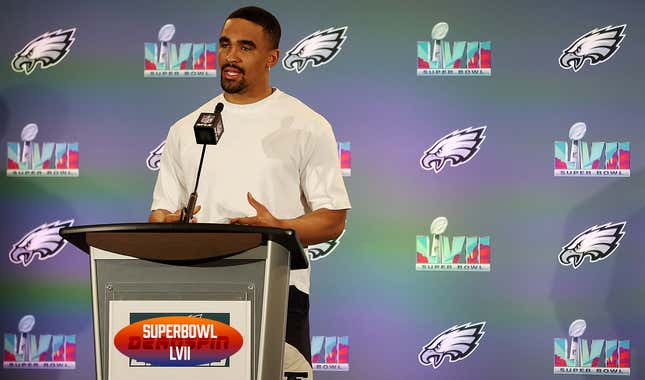 Game time is getting close. The Kansas City Chiefs and Philadelphia Eagles are through taking in the totality of the Super Bowl experience. They both traveled to Arizona with the intent to win.

One game for it all, the only major American professional sport that is decided this way. It makes for great parties, and monster television ratings. In a single-game elimination, it takes only a few plays to swing the contest.

Here are the players most likely to make those plays.