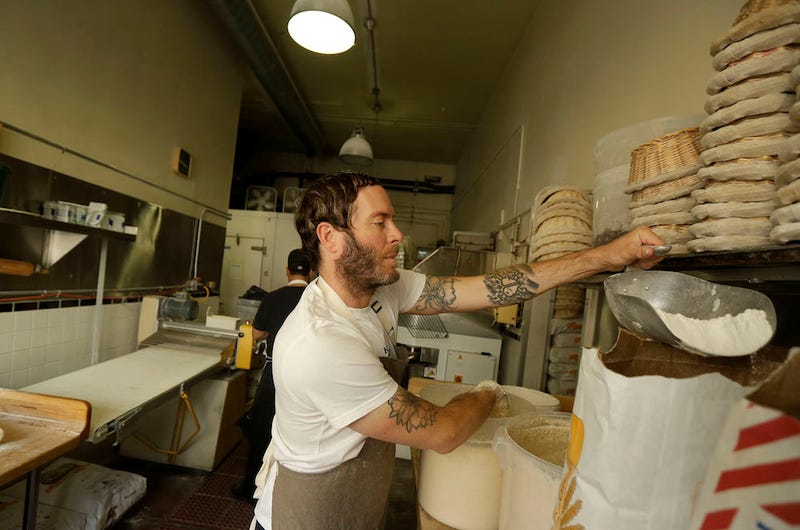 Using house-milled wheat flour that costs $1.40 per pound (as opposed to the 20 cents/lb for normal "white" flour), and has shelf life of just about a week, may seem like an unnecessary complication for something as basic and beloved as bread. But several bakeries and restaurants around the country are making the…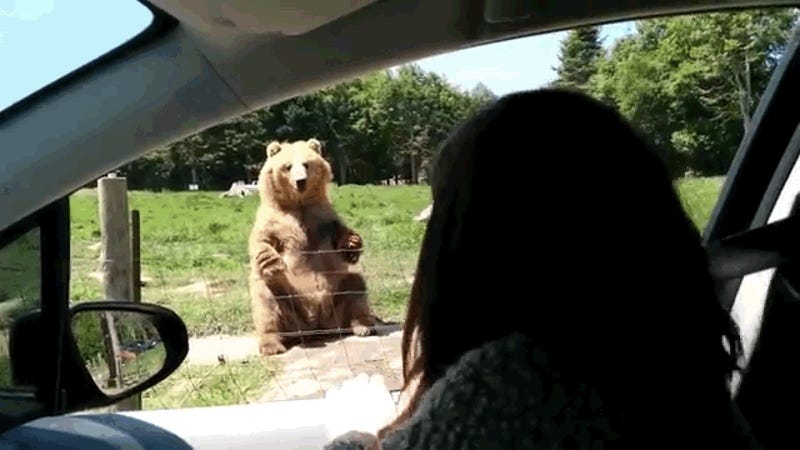 This week's Bear Friday entry is a sports bear wrangling in a piece of bread with one mitt like it's no big deal. Check out those fundamentals. What a good bear.
Time for your weekly edition of the Deadspin Funbag. Got something on your mind? Email the Funbag. Today, we're covering failed romantic gestures, Oscar stuff, hamburgers and sex, and more.
"A third of American adults say that they are trying to eliminate [gluten] from their diets," reports The New Yorker, in a long feature about our culture's weirdening relationship with this common protein composite. This is insane. Americans are insane.
It's almost impossible these days to talk about autumn without talking about pumpkin-flavored this and pumpkin-flavored that. For which, one can presume, we have Starbucks to thank. And you know? Pumpkin may not be your thing (it is not particularly my thing), but we can all agree that the existence of…