Climate change affects everyone, but in the immediate aftermath of "natural" disasters, the poorest among us suffer the most. In Splinter's new series, Fault Lines, we explore the many ways our society's most vulnerable people get hurt by climate-related crises.

There are around 26,000 polar bears on the planet out there doing their best as the ice caps melt. We've all seen the infamous starving polar bear picture, which has become a symbol (rightfully or not) of the impact of climate change on vulnerable species. But last week, instead of starvation came a story of glut.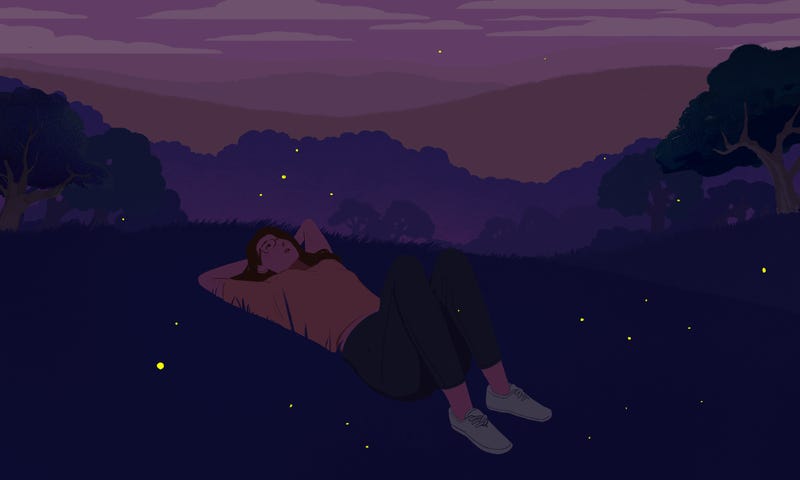 On a nearly moonless night in late May, as I stumbled down a wide, smooth path near a large campground in the Great Smoky Mountains National Park, it suddenly occurred to me that I can't see in the dark anymore. I'm not sure when I lost this ability, since I hardly ever get to test it these days; most of my life has…
Bret Stephens unleashed a Category 6 hurricane on Twitter last week, when he penned a column for the New York Times espousing opinions on climate change that can best be described as... controversial. While acknowledging that human-caused global warming is a settled matter, Stephens argued that the risk climate…
Yesterday Elon Musk stunned us (and just about everyone else) by tweeting in support of Rex Tillerson, former CEO of ExxonMobil and likely Secretary of State under the Trump administration. Musk's public image is that of a tycoon using his influence to innovate towards a techno-utopian future powered by clean energy…
Deadspin has long admired Sports Illustrated's weekly Sign of the Apocalypse, a cheeky chronicle of sports' wacky tapestry. But why stop at one sign per week? This civilization of ours has plenty of foibles to go around.
We'd normally save this sort of thing for McCarve'd Up (which will be back next week after being pre-empted for NFL draft coverage) but Tim McCarver said one of the stupidest things ever spoken on a television broadcast today, blaming global warming for "making the air thin" and thus leading to a rise in home runs.