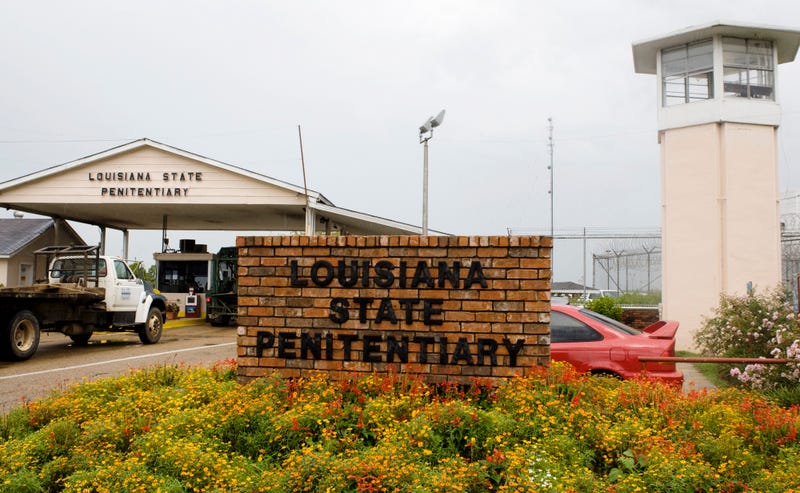 Louisiana's Angola prison is known as one of America's harshest state prisons. But conditions for its death row inmates, isolated from almost all human contact, are particularly horrific. A new lawsuit says they amount to psychological torture.
We occasionally publish letters from death row inmates. Today we hear from James Broadnax, who was sentenced to death after being convicted for a 2008 robbery and murder in Texas.

Time for your weekly edition of the Deadspin Funbag. Got something on your mind? Email the Funbag. Today, we're covering bullets, empty sporting contests, majors, diarrhea, and more.

In 1994, Damien Echols and two of his friends, Jason Baldwin and Jessie Misskelley, were wrongfully convicted in what prosecutors called a satanic ritual murder of three 8-year-old boys. Echols, the leader of the group, was sentenced to death; Baldwin and Misskelley received life sentences. The trio became known as…